Off to On: Concert-Booking & Tour Mgmt.
Off to On
Designer – Dustin Cordeiro
Client – Off to On / OpenBrand
Date – 2015
Identity for concert-booking & tour management group, OFF to ON. 7th place finalist (out of top 20) in first round of OpenBrand's 'Rising Star' contest.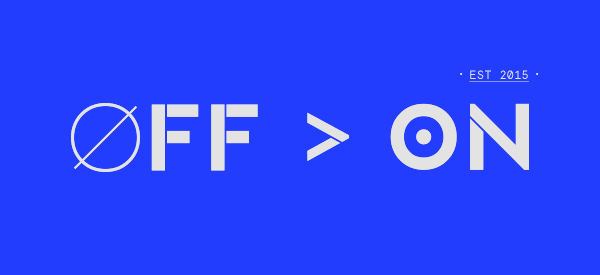 The logo comes in multiple forms with alternating shapes and is used freely across formats for web or print, giving the brand a fluid variability.
Concept:
Sound = Noise
_
The use of digital 
noise
 throughout the graphics, sometimes in a heart-
beat
 manner, points to the relationship between the music, the individual & the work of OFF to ON.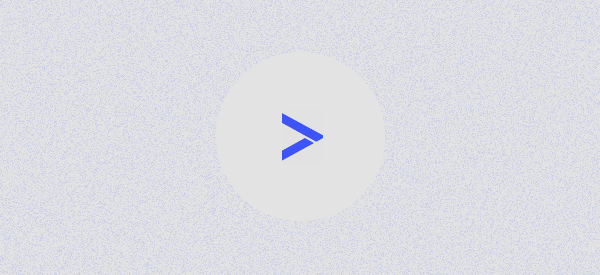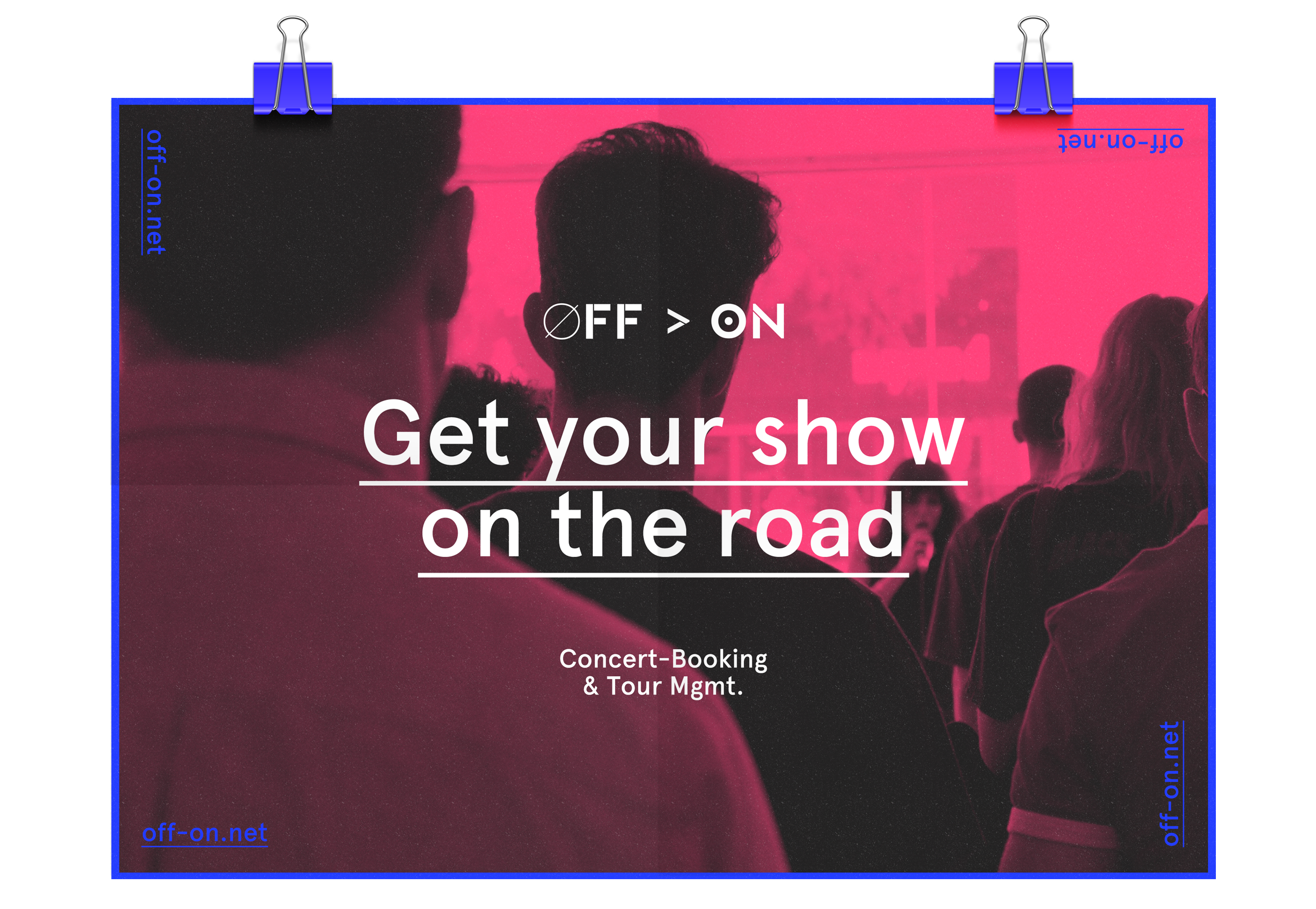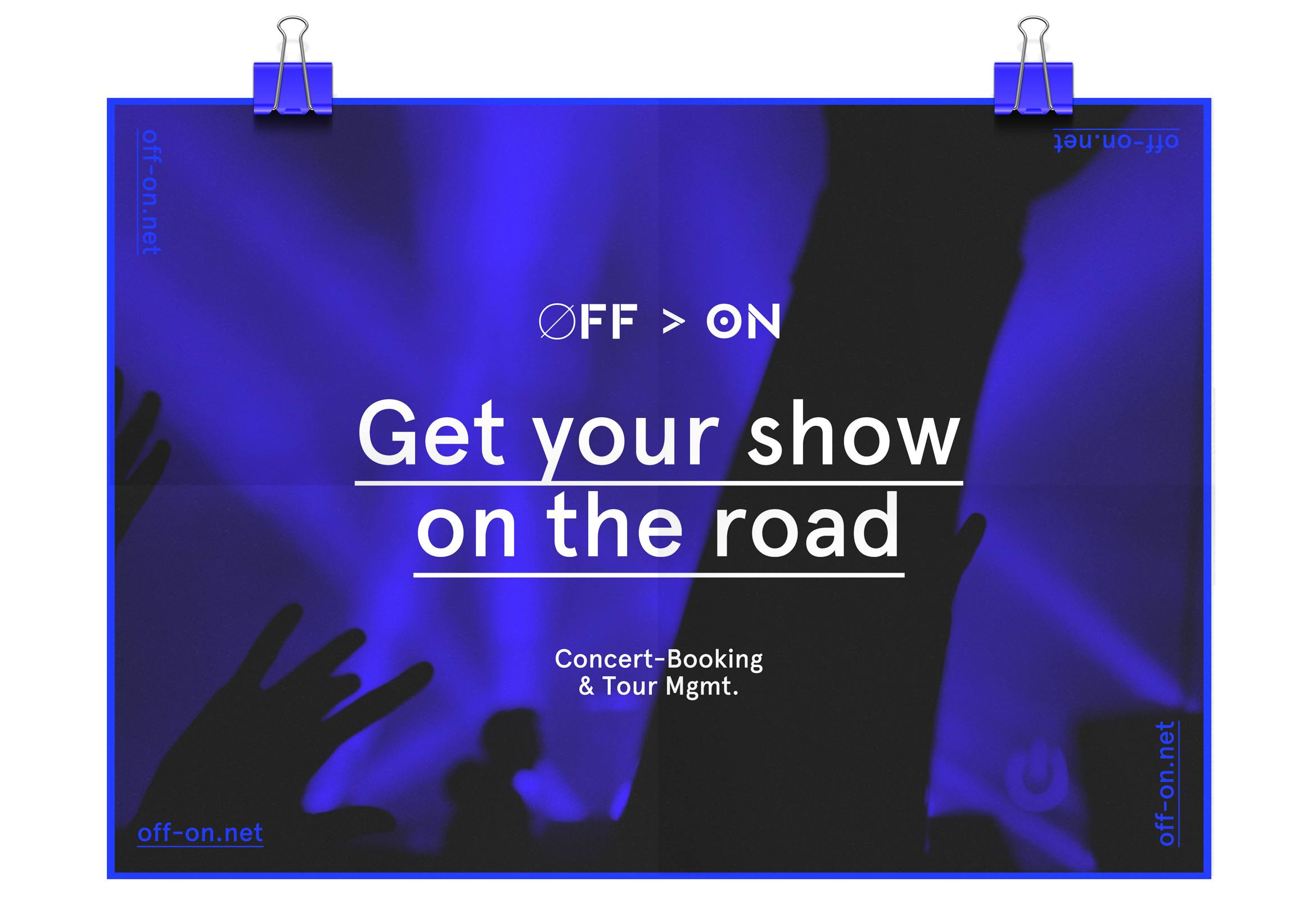 Poster
Concept:
Spread Your Prophecy
_
For passionate musicians, creating & sharing music is truly a religious experience. OFF to ON helps get their show on the road & bring their 'prophecy' to new, bigger audiences.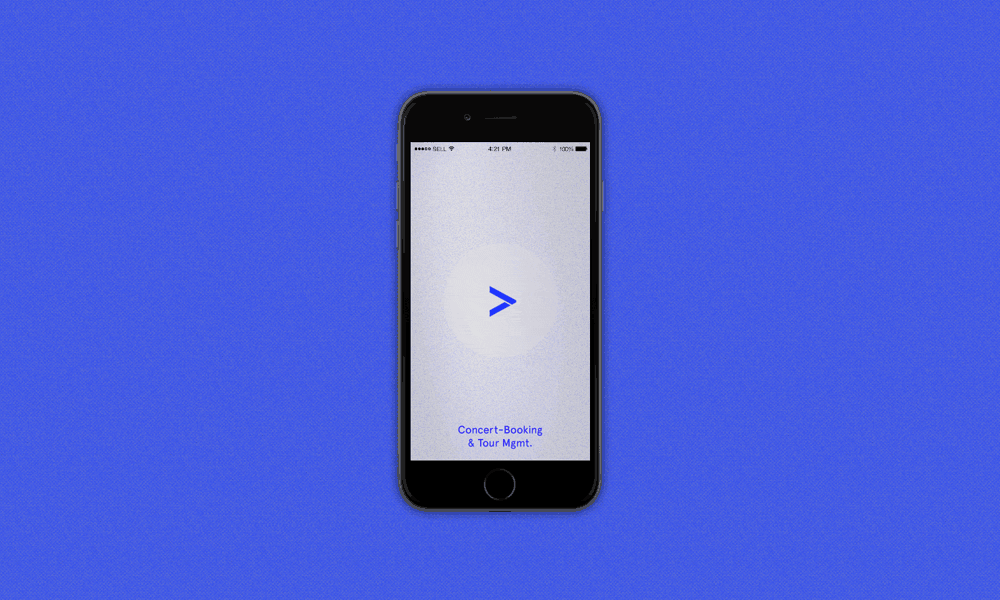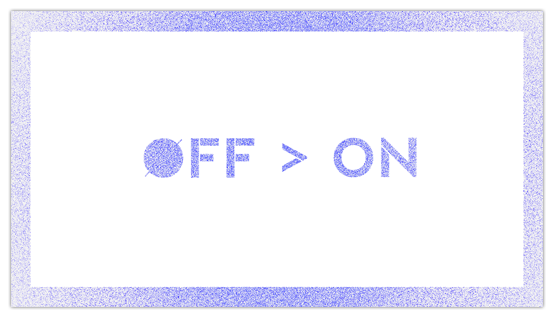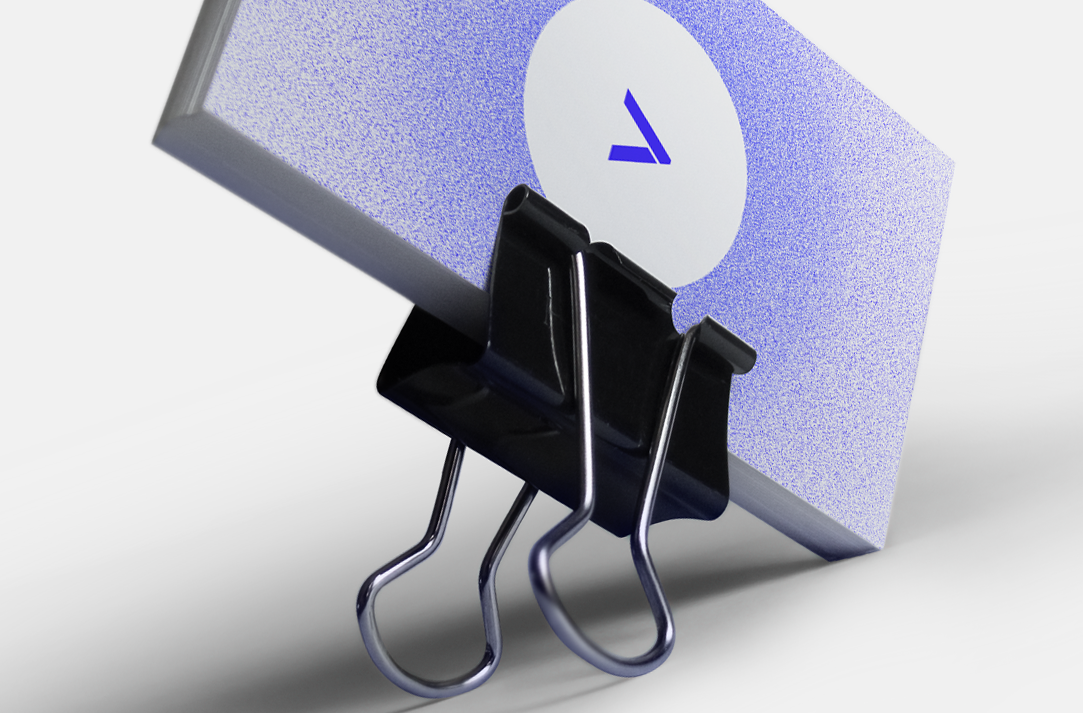 –
Thanks for viewing!
Appreciate on Behance here.