Streetstyle photography for first issue of Sunny Mag, a free magazine showcasing Melbourne's most eclectic and expressive street fashion and the bright personalities behind them.
Art direction and print design by magazine creator Sunny Weeranun, additional photography (not shown) by Pin Kavissara. All photographs shown are by me.
Photographer – Dustin Cordeiro
Designer – Sunny Weeranun
Client – Sunny Mag
Date – Aug. 2018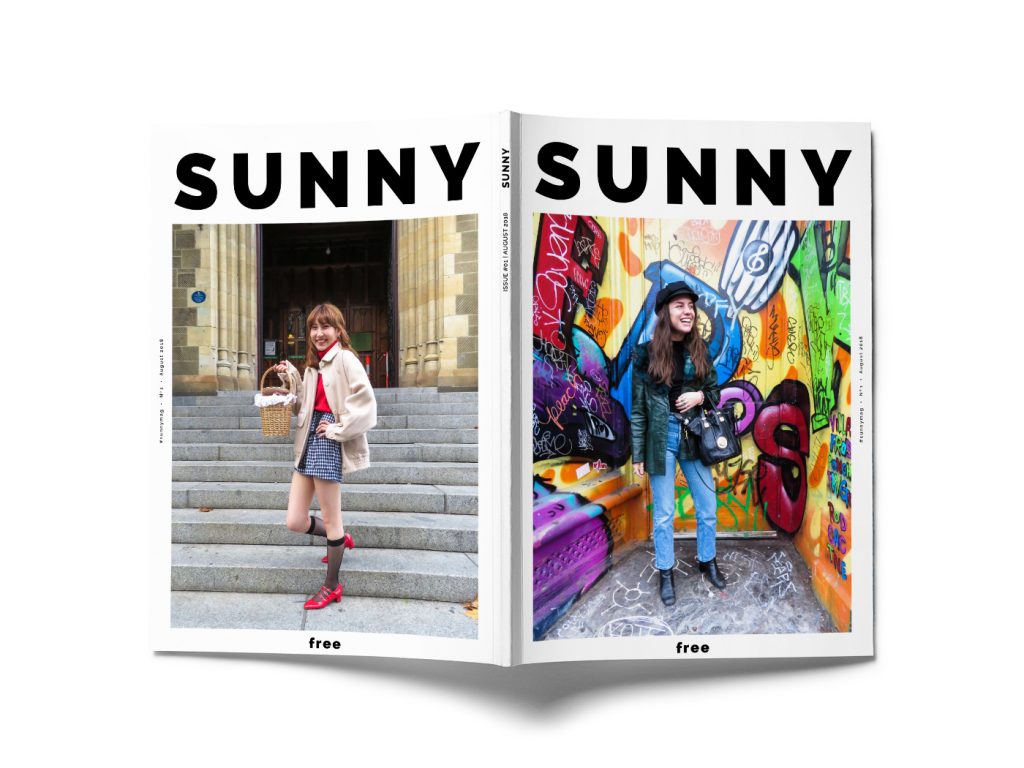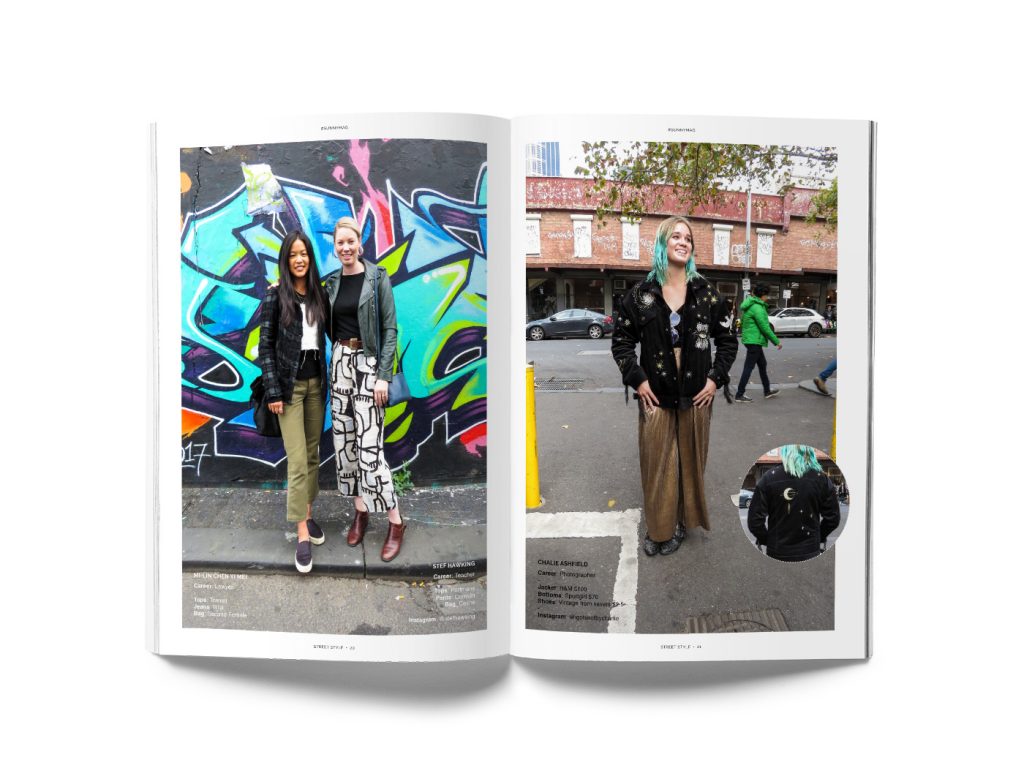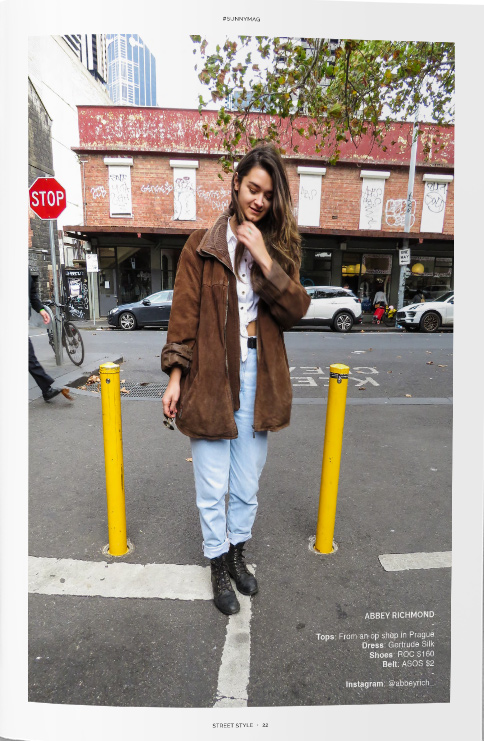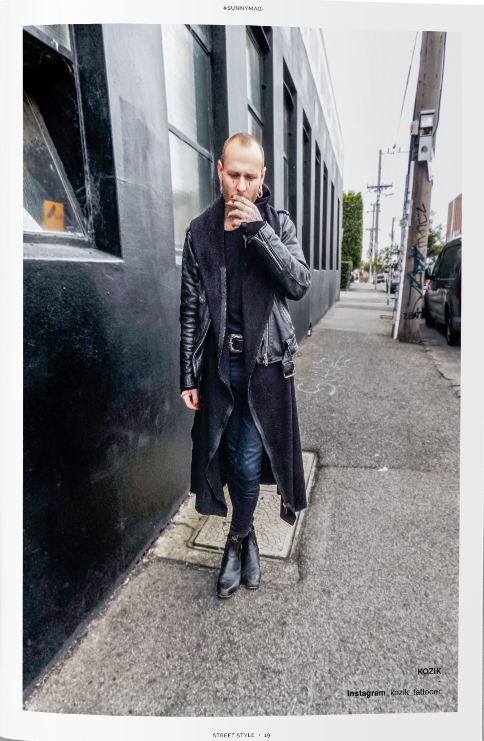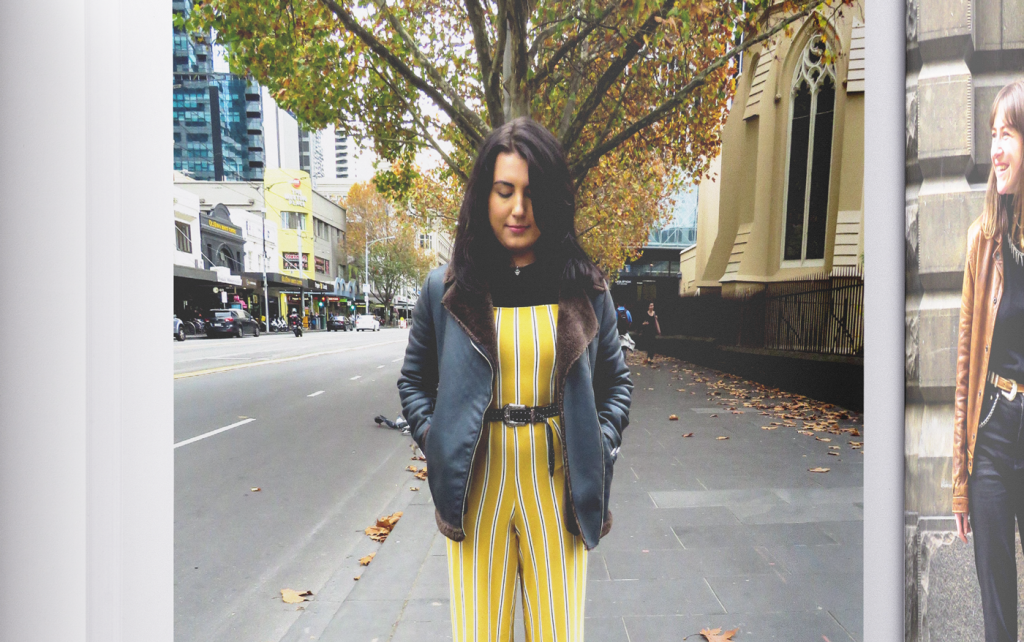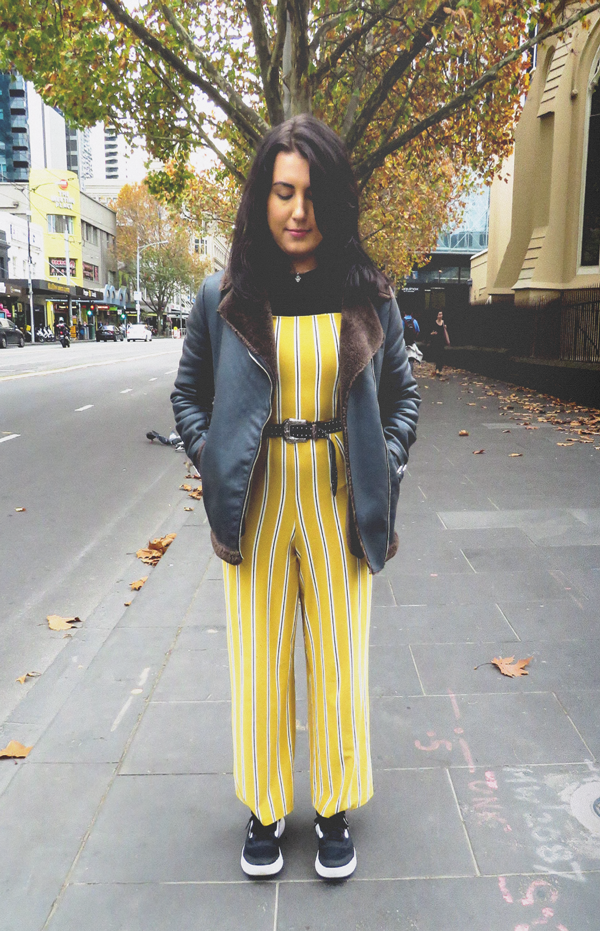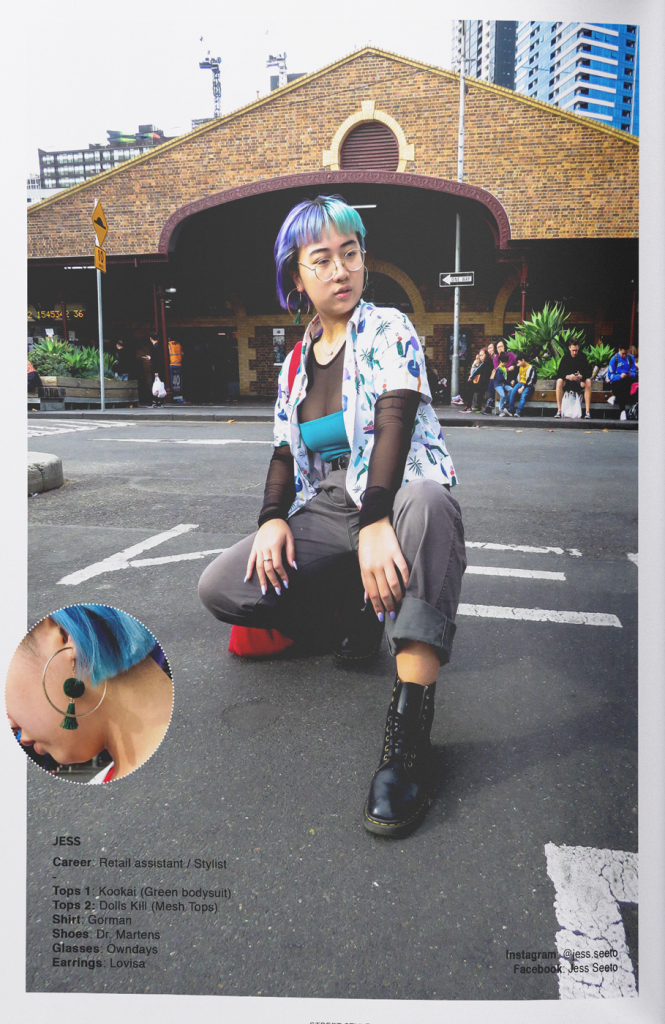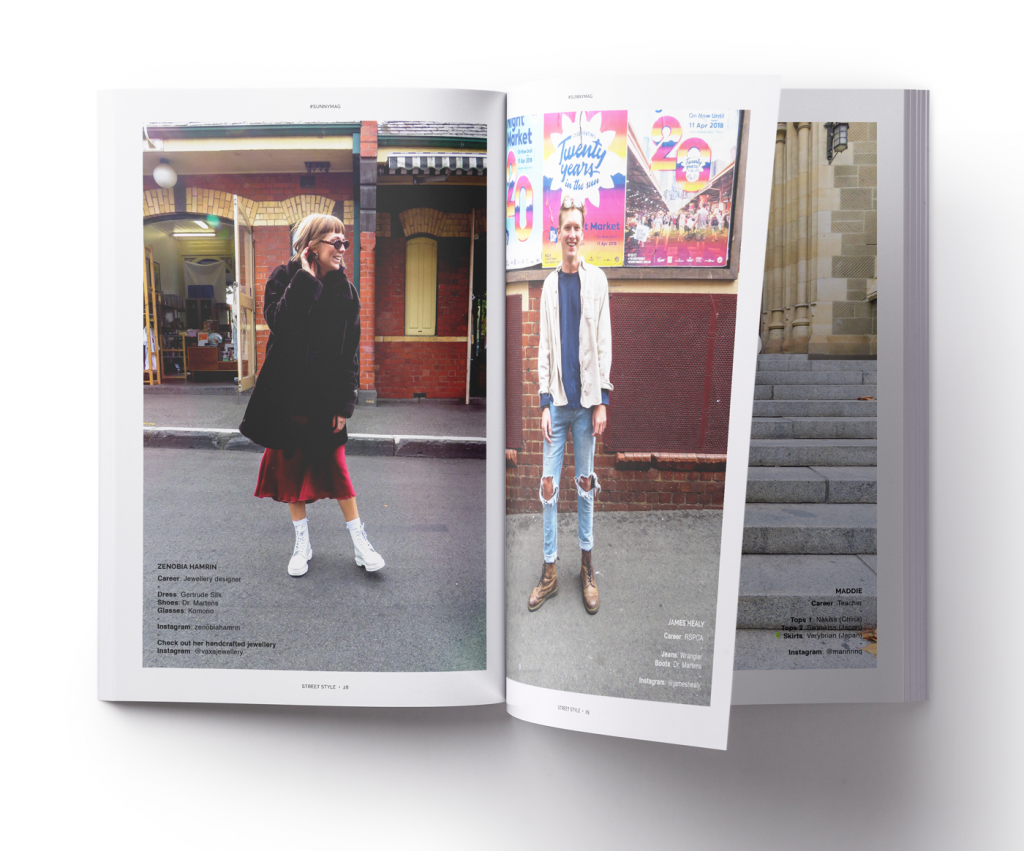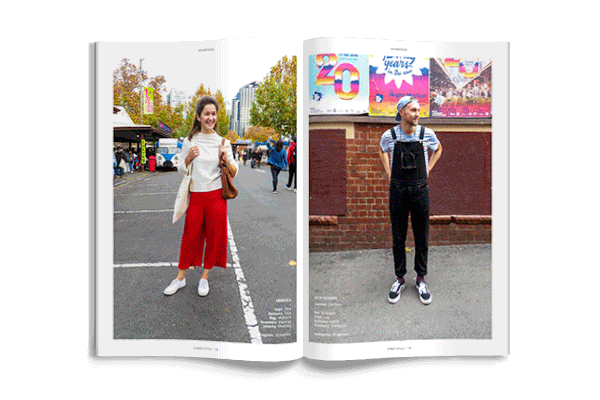 –
Thanks for viewing!
See the full magazine on Issuu.